Release your inner Romeo
Experience confidence and vitality with our trusted prescription-strength solutions.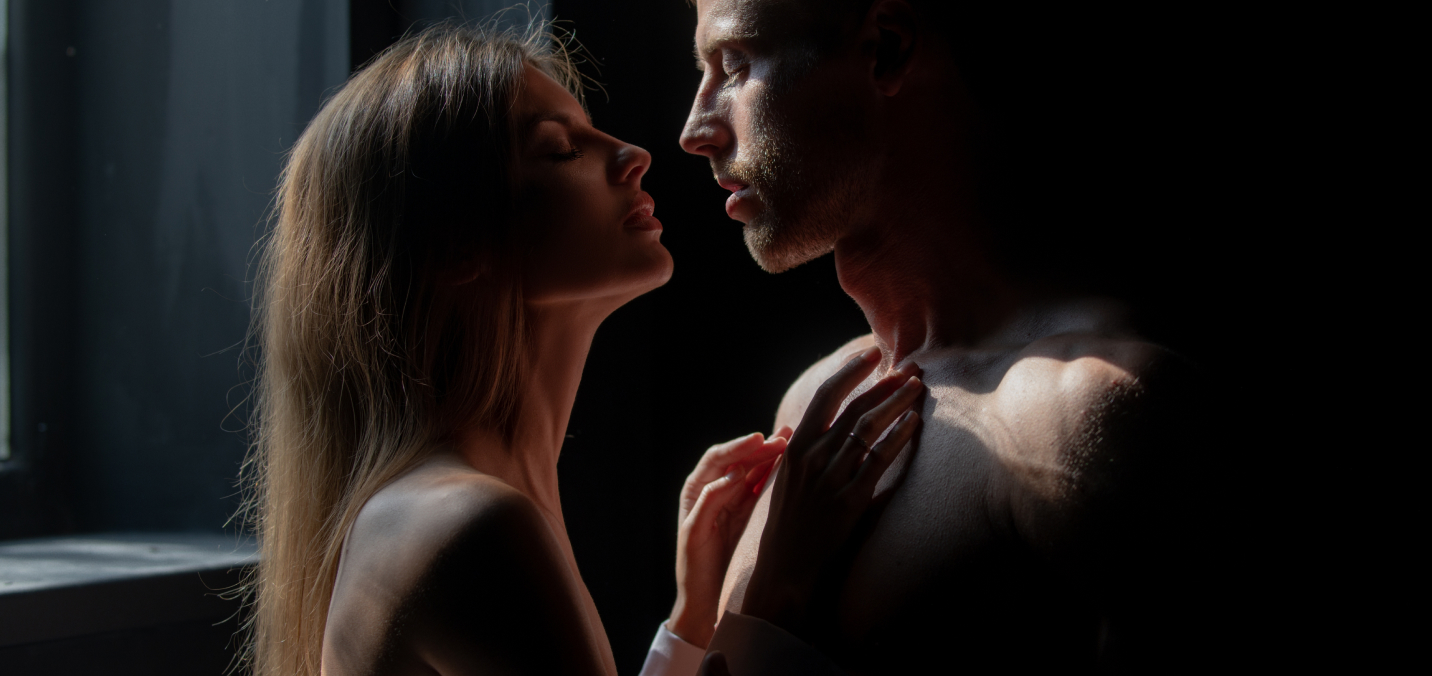 100% online, ED solutions.
FDA-approved Sildenafil and Tadalafil without an in-person doctor's visit or insurance.
Achieve peak performance
FDA-approved Sildenafil for improved sex. 
When the time is right, you'll be ready to go
FDA-approved Tadalafil for spontaneous sexual encounters.
Getting hard can be hard. This part shouldn't be.
Goodbye to awkward doctor's visits, and hello to telehealth for your sexual health needs. 
No waiting rooms, pharmacy lines, stress, or commuting. The future is now.