Release your inner Romeo
Gain confidence and vitality with our trusted solutions.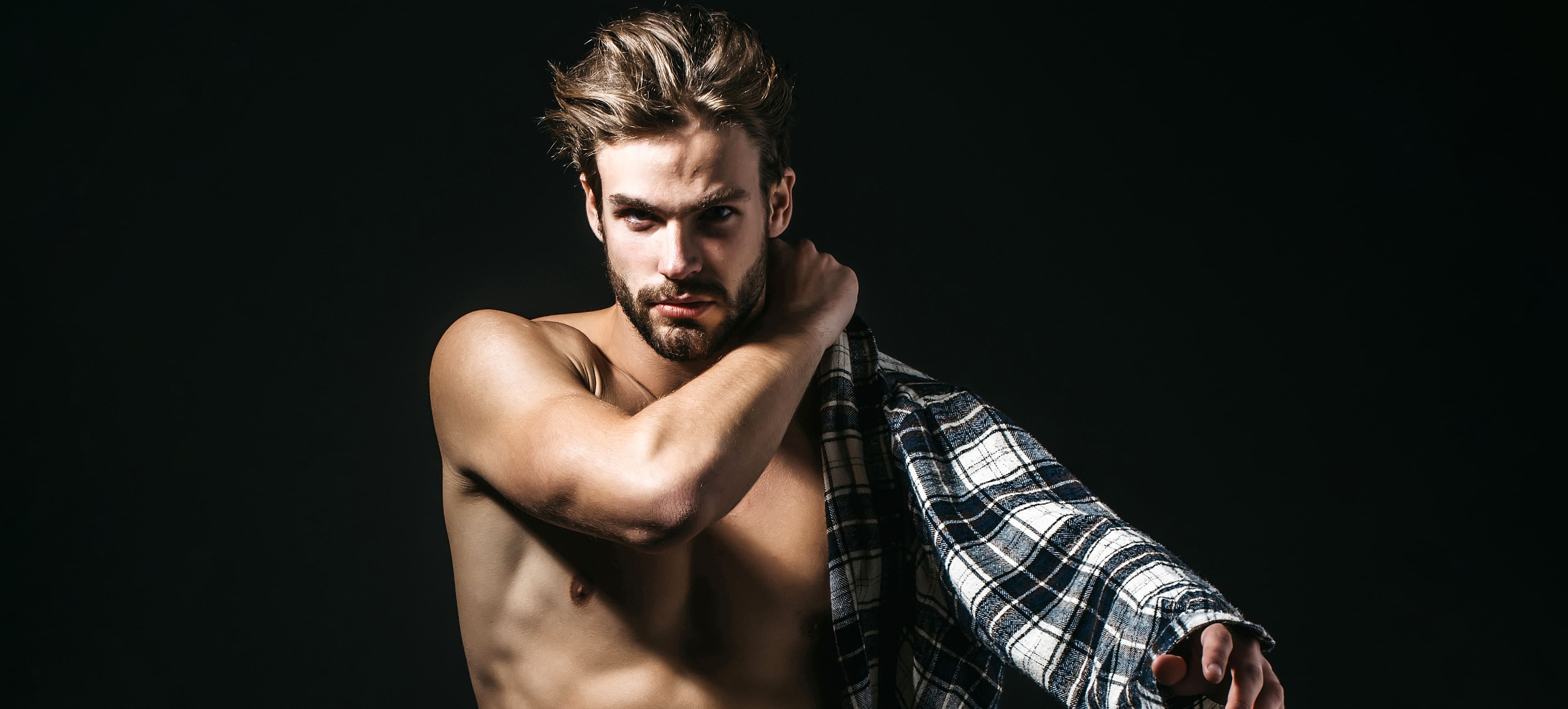 "Men at some point are masters of their fates."
- William Shakespeare.
Take control of your destiny and improve your daily living with FDA-approved lifestyle medications.
Enjoy healthcare's modern era. Access personalized care and prescription products from the comfort of your home.
If prescribed, receive free shipping and fun freebies with every order.
Sexual Health
Explore our various treatments for Erectile Dysfunction and Premature Ejaculation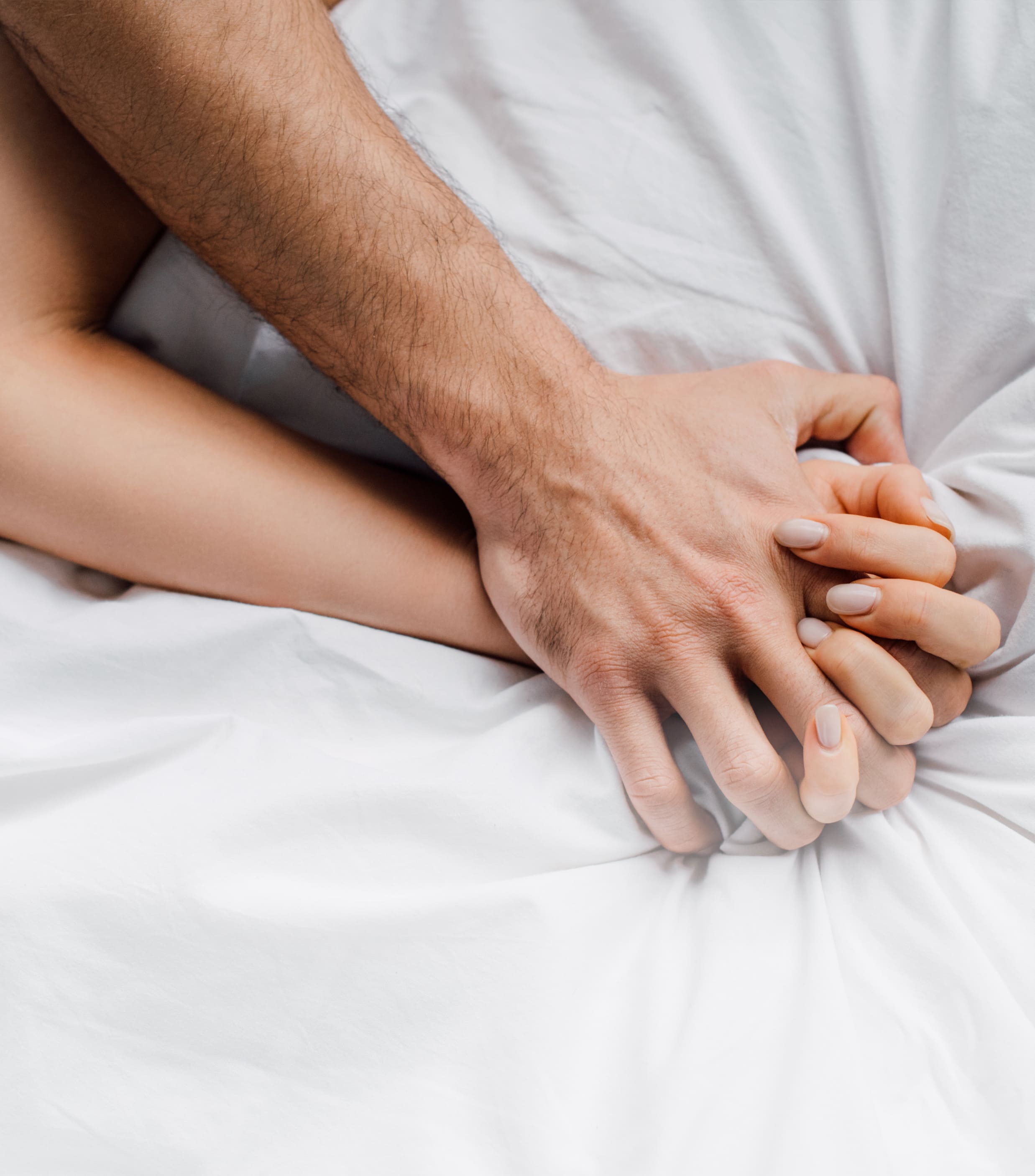 Eye Care
See for yourself with newly approved VUITY™ eye drops.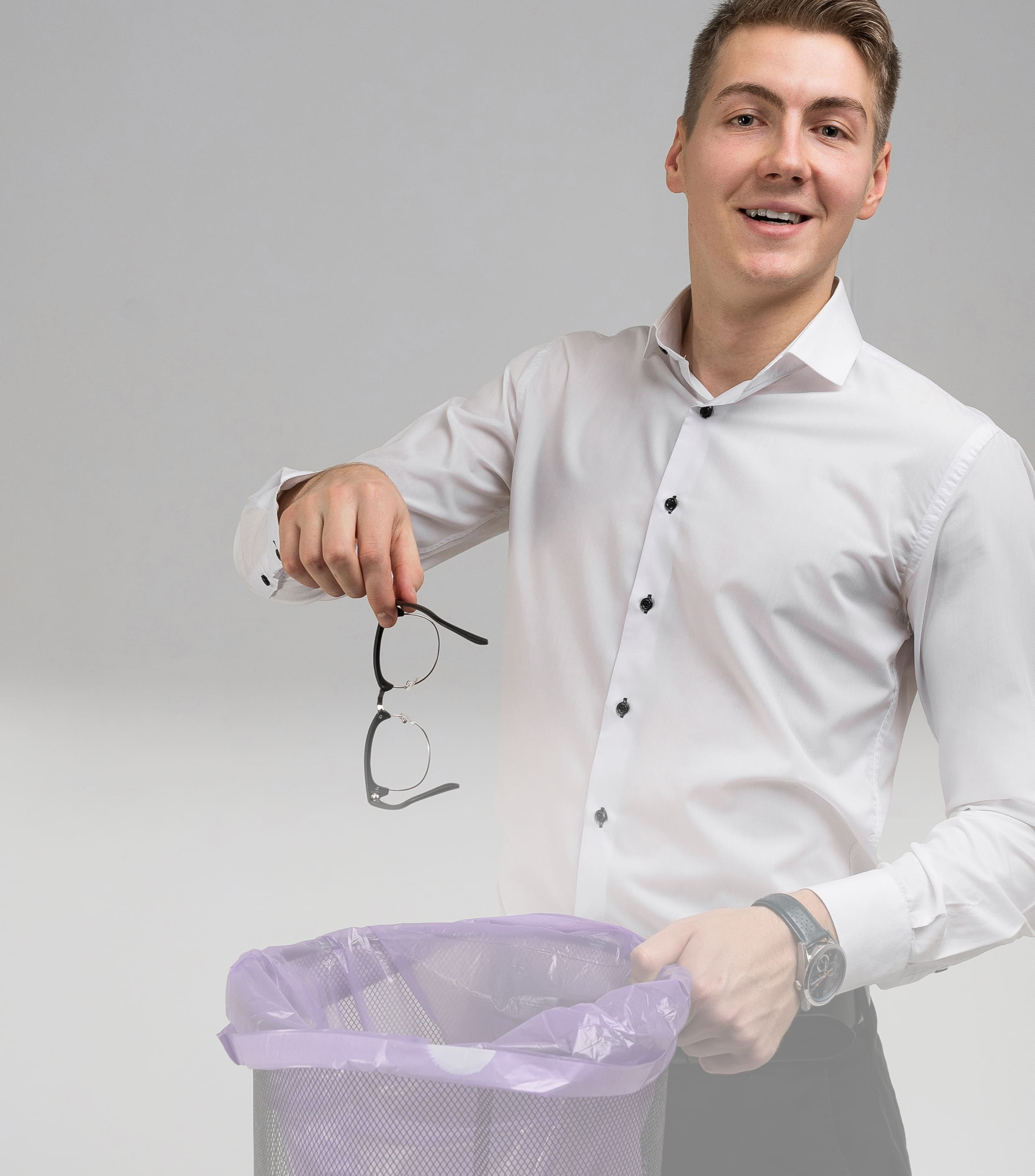 Sleep Solutions
Explore medication for insomnia and learn helpful sleep tips.