Our Mission
Improve access to affordable and effective prescription products for men.
 We're here for you
The keys to your engine
The modern man faces many challenges and takes on many roles. He strives for success, confidence, and happiness. 4romeo supports his journey and helps him stay at the top of his game by removing access barriers to basic and effective prescription solutions.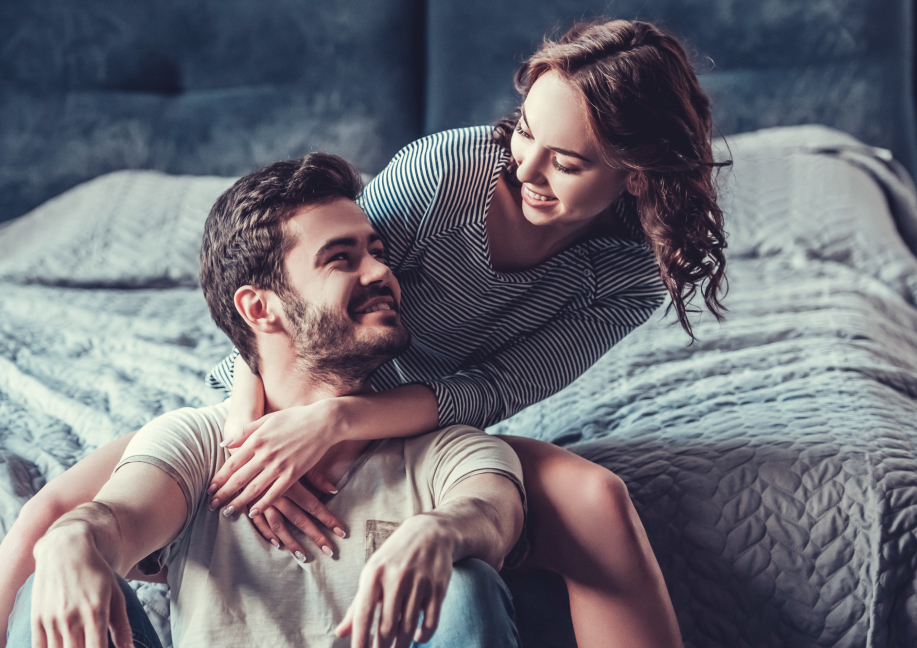 Ready to perform?
Discover 4romeo solutions
Step into the modern era of healthcare and access FDA-approved prescription products that deliver results.
Healthcare without the BS.
No waiting rooms, awkward conversations, commutes, or insurance needed with 4romeo.
4romeo is for adults who are experiencing health issues or want to improve or support their health and prefer to do so from the comfort of their home.